Analysis, design and realization with
Microsoft Dynamics 365 Business Central
Business process analysis and design for app development, custom solutions and re-implementations.
Development of apps and custom solutions, following the ATDD methodology.
Get Automated Testing in place.
Network of independent professionals in Microsoft Dynamics 365 Business Central and related technologies.
Development team management for solution development.
Independent advise on apps, custom solutions and re-implementations.
22+ Business Analysis
20+ Business Central
15+ Independent Consultant
Perfection in design is achieved not when there is nothing more to add, but rather when there is nothing more to take away.
Eric S. Raymond
What's in a name?
Intelligo comes from the latin verb intellegere which comes from legere, 'bring together, pick out, catch with the eye, read', and inter-, 'between, within'.  Intelligo is the present active of intellegere and can be translated to: I understand, learn, realize.
My ambition is to have you understand your Business Central, to learn how to get the most out of it, and to realize how to empower your organization with Business Central.
We'd like to differentiate ourselves on quality, commitment and thinking just a bit further than average
M. Gerritsen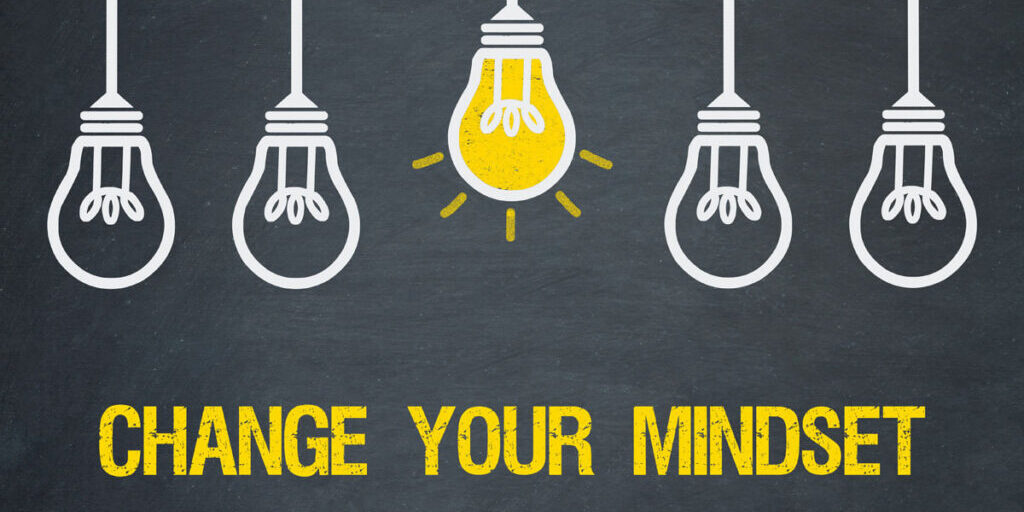 Test Automation and ATDD
How ATDD changed the way I create solutions My encounter with Automated Testing The first time I heard the term Test-Driven-Development (TDD) was when talking to Marije Brummel, at the NAV Techdays in Antwerp in 2016. Not much later Luc van...
My name is Maarten Gerritsen, born and raised on a farm in the Achterhoek. There I enjoyed the freedom to discover and explore, and I also learned what it means to work and take responsibility. After receiving my MSC degree in Agricultural Engineering at Wageningen University, I further broadened my horizons by travelling into the world. After several employments I 'ended up' in IT and ERP in particular. My passion is to optimize processes and make technology work for people. And that is what I have been doing for over 20 years with Business Central.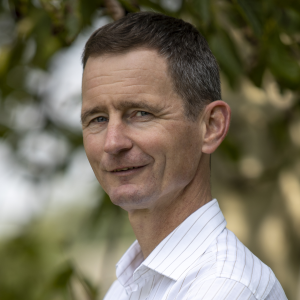 When you explain a business issue to Maarten, he starts asking questions to get the issue clear. The moment he stops asking, you know he is thinking in solutions.
Gert-Jan Inpijn, Van Dijk-Inpijn